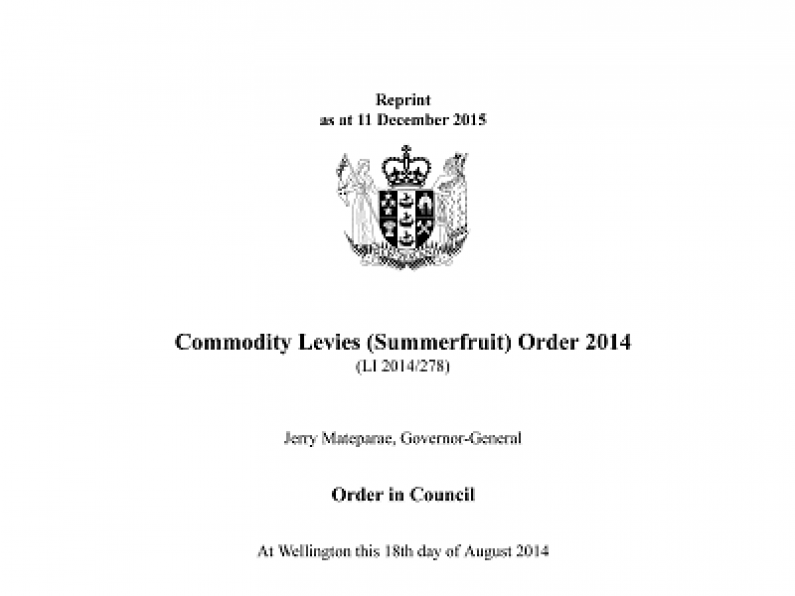 As you know, we need to amend the Summerfruit Commodity Levy Order to address a wording issue that has arisen around the correct deduction of the levy on exports (see Marie's article in Summerfruit).
A vote is needed to confirm grower support for the amendment and we were planning to open voting this week, however we are still in discussion with MPI about the nature of the ballot paper. It appears that it could now be later in September before a ballot paper can be finalised (we hope).
So yes, the vote is still coming, just not yet. We will keep you informed of any progress.