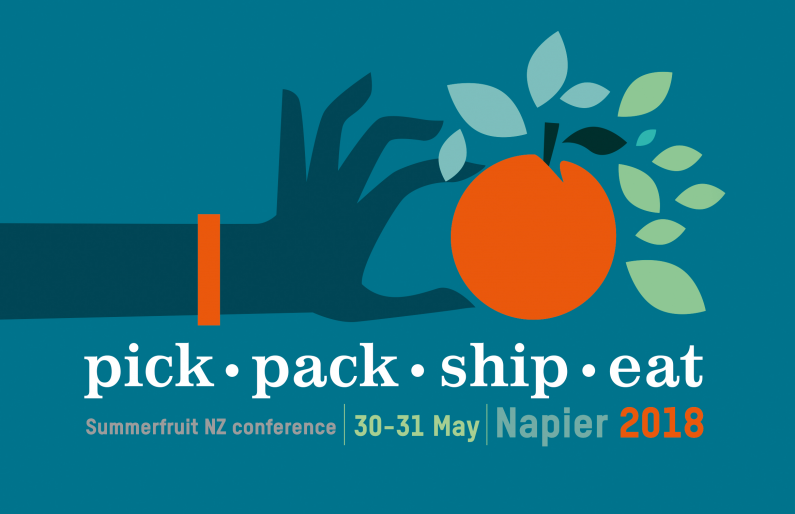 There is always something interesting and unique to experience at our conferences and the 2018 programme is shaping up to continue that tradition. We're focusing on the innovations and investment the industry needs to grow sustainably, economically and environmentally, and will be hearing from highly regarded experts on future trends, what to watch out for, and help to navigate your way through the challenges.
New this year is our partners' programme. Click here to find out more about the tour of some wonderful Hawkes Bay attractions including a sculpture garden, chocolate factory & cafe, and a design studio.
Check out more on the conference here and how to register here.