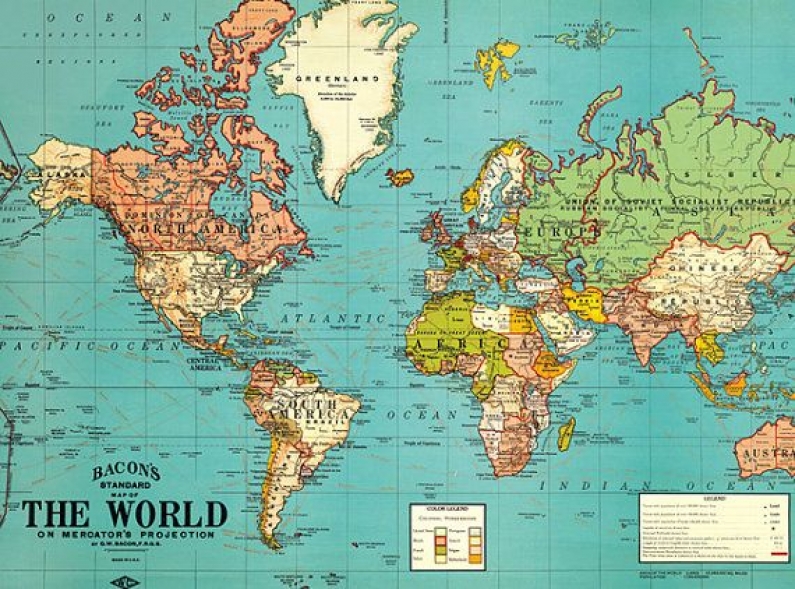 Growers, packhouses and exporters can register for export from today via the secure portal's new online registration system. To access the secure portal, click on the Portal link on the top right of this webpage.
Once you are logged on to the portal, under the Main Menu you can find a series of How to guides to help you make the most of the secure portal. The How to register for export guide contains useful information to assist with the new registration process – please do take the time to read it. But if you have any difficulties, don't panic! Anna is happy to help if you have any queries. Contact her by email anna@summerfruitnz.co.nz or call her on 04 830 0932 between 9.30am and 2pm.
As in previous years, there is a discounted fee for growers who register by 30 September of $185, but from 1 October the fee rises to $225.
The Official Assurance Programmes for Japan and Western Australia are open from 1 September to 25 September. However, export registration remains open until 31 October for growers not participating in an OAP, packhouses and exporters.
 As soon as the 2017-18 PHI and MRL information is available we will let you know in Prunings.