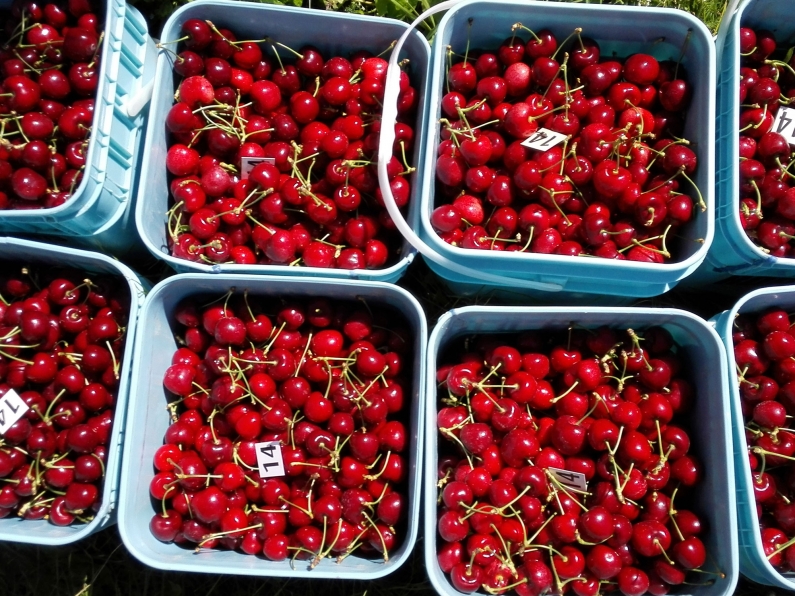 Despite the heavy rain and hail that hit the Teviot Valley earlier this week, the bad weather does not appear to have affected the main crops of summerfruit, including export cherries. As a result there is no change to the seasonal work on the area's orchards.
On Sunday afternoon (26 November) a torrential downpour of more than 40mm of rain arrived over three hours and caused severe flooding in the township; cutting power and water supplies, and closing the local primary school.
Initial fears that the sudden heavy rain would cause major damage to the cherry crop appear to be unfounded as only isolated amounts of damage have been reported. Roxburgh grower Gary Bennetts said his cherries had escaped the worst of it, and was thankful it hadn't come two weeks later in the season when export cherries and local market Christmas cherries are picked.
Some orchards reported mostly small amounts of damage to early season fruit varieties including Earlise and Burlat, but one grower reported damage to around 30-40% of his crop of early season cherries.