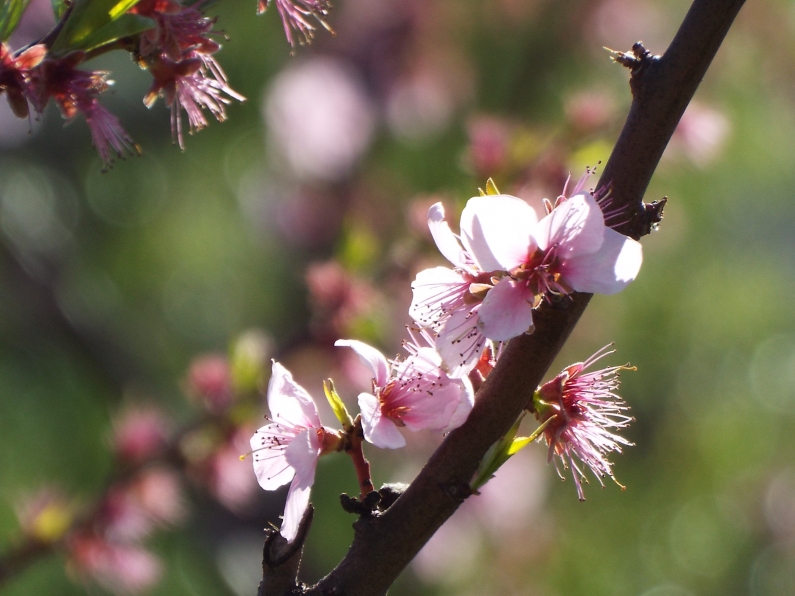 Roger Brownlie has kindly agreed to host a SummerGreen meeting at his orchard in Bay View and give us an update on how he is getting on with the new growing systems since we saw them last year. 
Once we have had an opportunity to have a good look round and discussion about the progress Roger is making, Peter Wood from Plant & Food Research will tell us about what's happened so far this season with weather events and infection periods.
The meeting is scheduled for 1pm on Thursday, 4 October at The Orchard, 820 Main Road North, Bay View.
Following the discussion, there will be the chance to catch up over light refreshments and share your thoughts on how the season is progressing to date.
For more information please contact Terry Fraser, SummerGreen Facilitator, on 021 223 4217.