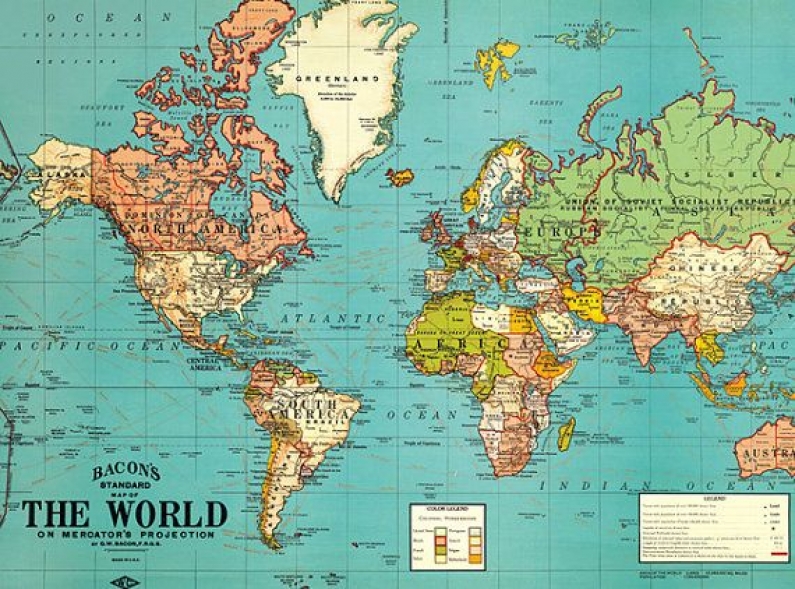 The Export Marketing Strategy or EMS is reviewed each year before the start of the new season. The two main changes in the EMS this year relate to:
1. The introduction of tiered licensing under HEA. Summerfruit NZ has opted to expand the export licensing options as provided for in the HEA Amendment Act (2016). We believe that the flexibility of tiered licensing provides opportunities for those exporters not wishing to export to all markets. The two license options available to exporters are:
All markets: enables all five summerfruit to be exported to all markets. 
Pacific-only license: enables all five summerfruit to be exported to the Pacific countries only.
Refer to section 6.2 of the EMS in the secure portal for more details of both types of licenses.
2. Changes to the wording of the Summerfruit Commodity Levy Order as a result of the recent levy amendment referendum.
There have also been a number of wording changes relating to our website and introduction of the secure portal.
Consultation on both issues occurred under separate consultation processes.