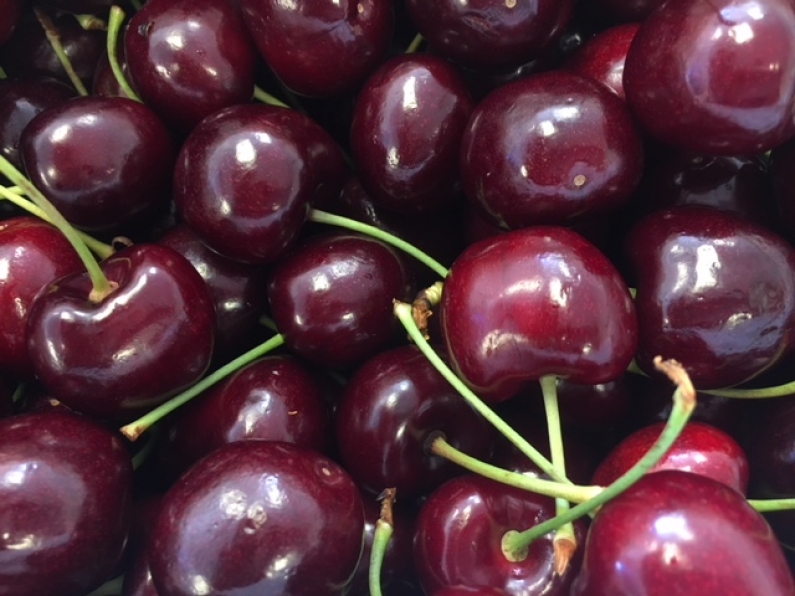 Last week saw the records for export cherries broken as big numbers of fruit headed overseas. Just under 1,000 tonne of cherries (985t) was shipped, making it the most cherries ever shipped in the one week. 
A bumper crop means that more cherries than ever before have been exported, and with exports still going, the final figures are set to go higher still
The season has been a difficult one due to the combination of an early start with the intense period of prolonged heat causing fruit to ripen more quickly, creating issues with staff availability and clashes with other fruit supplies. It also means that the season is three weeks ahead of expected, and will be ending sooner as a result.
Another first for 2017-18 has been the change in the export country rankings with China surpassing Taiwan as the main export market.