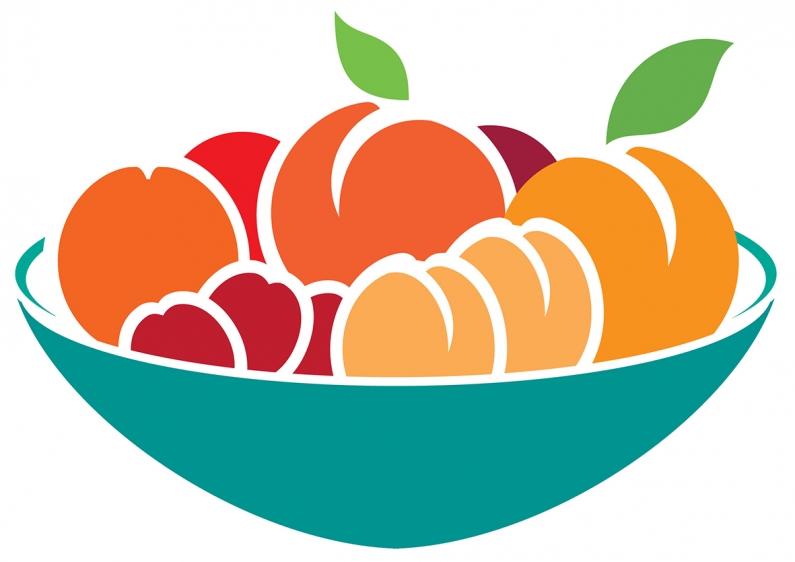 The results of the referendum are in and it's great news for the industry! Out of a total of 71 votes received, 70 votes were in support of the amendment. That number of votes amounts to a turnout of 31% of growers who could vote – and is higher than the Commodity Levy vote, which is usually around 25-27%.
The total value of the votes cast was $63,150,000 which represents 45% of the value of the industry last season. 
Click here to see the official results from Electionz.
The next step is to prepare the application for the Minister asking him to approve the amendment to the Levy Order.