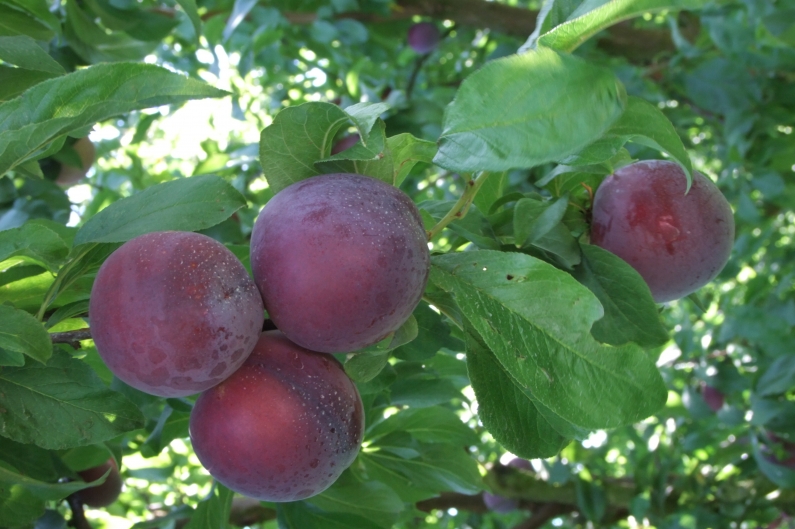 The Ministry for Primary Industries is inviting comments on the draft Import Health Standard: Prunis Plants for Planting until 8 August 2019. This standard sets out the proposed new import requirements for Prunus plants for planting (including apricot, cherry, peach, plum, nectarine, and ornamental cultivars) imported into New Zealand for further propagation. 
The Ministry is also considering a risk management proposal and is looking for feedback on their analysis document.
Full information on the consultation including details of the proposed changes, can be found here.
Summerfruit NZ is working with Horticulture NZ and nurseries on making a submission to MPI. If you have any thoughts or suggestions on the consultation, please get in touch with Juan Rosales.