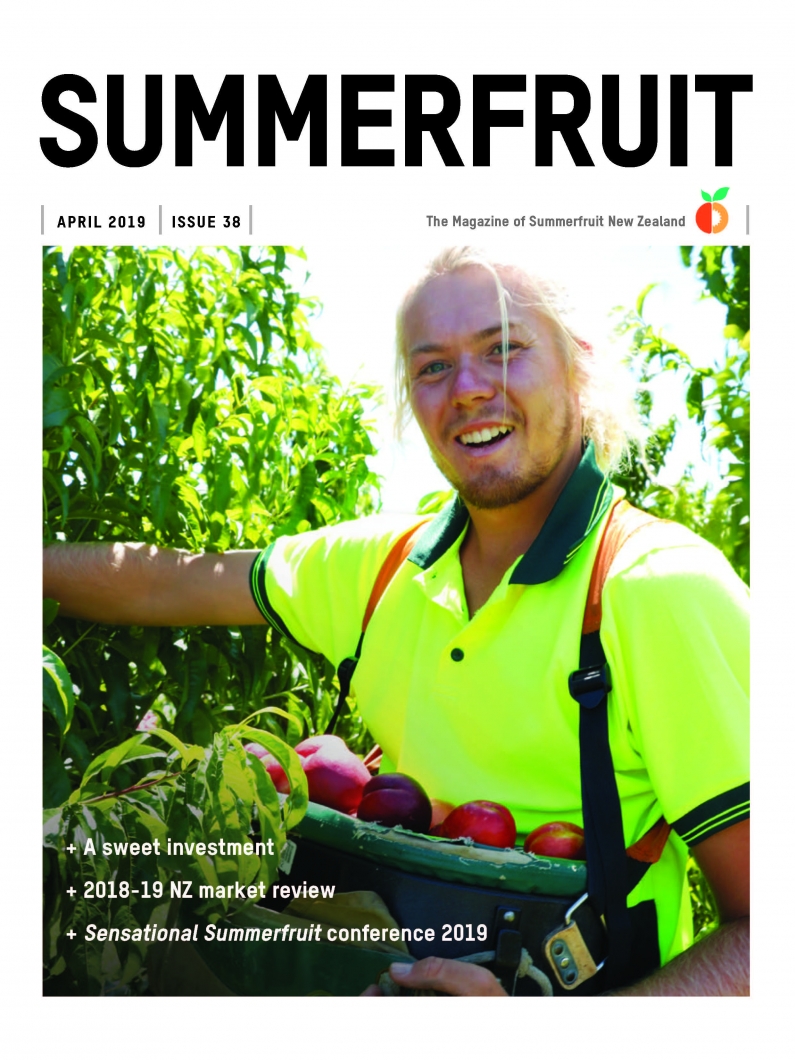 Our biggest ever issue is jam-packed with a diverse range of features including more details on our conference in Queenstown. We also hear from past young grower competitors and find out where they are now. Thinking of investing in a summerfruit orchard? Find out what to consider before signing up. In our new ask an expert series, we learn how to get the most out of your accountant. And our regular contributors keep us up to date with the latest market access, research and biosecurity news. 
Plus we've included a copy of The programme plan in this mail out so you can read about the five major initiatives that make up the Sensational Summerfruit strategy. 
If you prefer to read the magazine online, please click here.