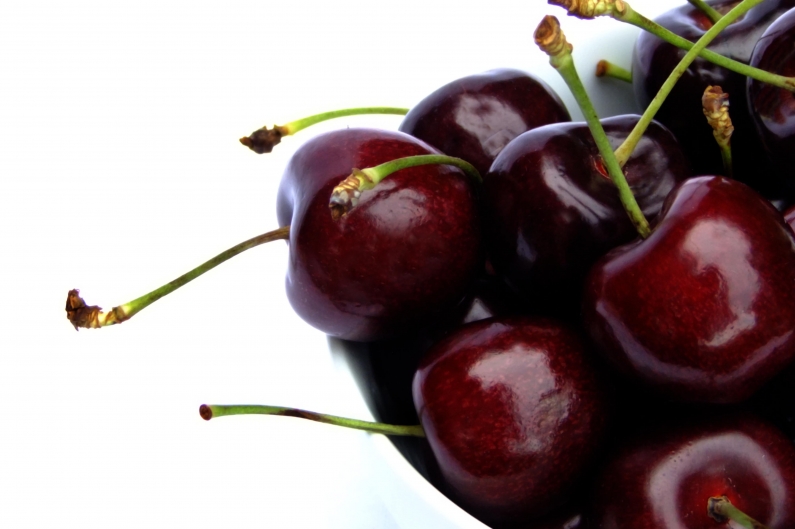 Growers will no doubt have heard this week that MPI is taking precautionary action from potential biosecurity risk by ordering the seizure of plant material at apple and summerfruit nurseries across the country. See the statement from MPI here.
As growers have regularly told us that biosecurity is a high priority, we are supporting the decision by MPI in taking action on this issue. There is no evidence at this stage that any of the plant material is infected with pests or diseases of concern, but MPI is concerned at the potential for latent diseases to be present. 
We appreciate this is a difficult situation for some people, but it's necessary to maintain our biosecurity system and protect industry from potential biosecurity risks. 
Summerfruit NZ has been working closely with MPI since they informed us of their audit which found a US facility responsible for screening apple and summerfruit plant cuttings had incomplete and incorrect record keeping. 
MPI has now traced all the known consignments from the facility, and they have told us that they have started contacting affected growers and issuing seizure notices due to the planting materials not being authorised to be in New Zealand. 
Our priority is to try and retain the highest value cultivars, but depending on the assessment of the affected plant material, it is likely that some stock will need to be destroyed. 
There is no evidence at this stage that the diseases of most concern to apple and summerfruit are present in New Zealand. 
We're continuing to work with MPI on the next steps and the best way to manage the affected plant material. 
If you have further queries, you can contact staff managing the response at PEQ2018Response@mpi.govt.nz or Marie Dawkins at marie@summerfruitnz.co.nz