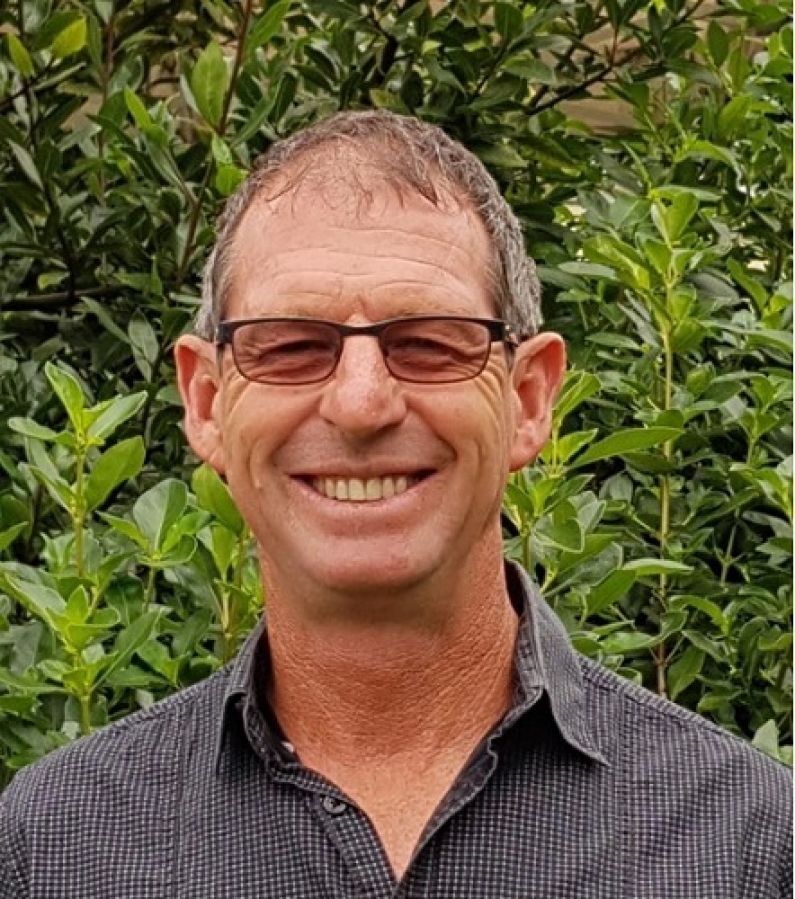 There is a new face at Summerfruit NZ with Richard Mills coming on board in the NZ Market Support role. Richard takes over from Trisha Aitken and is looking forward to picking up her work, including wrist bands and maturity guides, as well as working on some exciting new projects in 2018.
'The work Trisha did on the NZ Market was outstanding and I hope to carry on her legacy and extend into new projects, such as the tree survey, as well as working on the next stages of the NZ Market strategy' Richard said.
With a background in consulting and working for the past 15 years in a wide range of fresh produce including apples, kiwifruit and parsnips, Richard will be narrowing his focus to specialise on summerfruit and bring his knowledge and expertise to the benefit of the industry.
While Richard will be based primarily in Hawkes Bay and Wellington, he will travel around the regions and is eager to meet and get to know our growers - small and large, as well as packhouse operators, marketers and retailers, over the coming months.
Richard can be contacted at richard@summerfruitnz.co.nz or on 021 632 559.