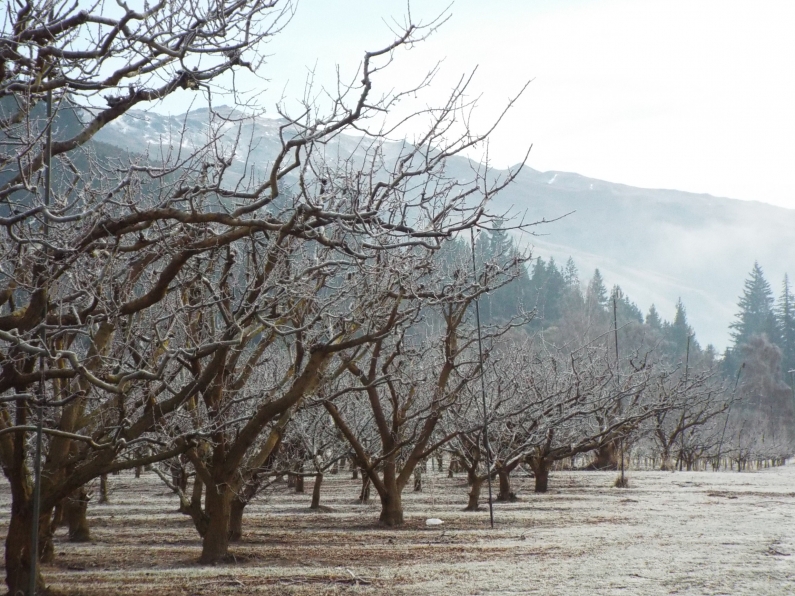 In the last week or so, the Board of Summerfruit NZ has been carrying out a series of grower meetings to advise the industry of decisions the Board has taken in relation to the Sensational Summerfruit plan.
The Board has decided to withdraw the application for PGP funding for the Sensational Summerfruit plan. The Board resolved that an independent industry review should take place before considering if Sensational Summerfruit will be brought forward again. MPI have also indicated that PGP projects will need to be contracted within the next few months. The Board's view is that it will not be feasible to achieve that timeframe, given the industry discussions that are taking place, and the Board's previously advised decision that it would not proceed unless growers' approval was given.
MPI have indicated that Sensational Summerfruit would be a good candidate for the Sustainable Food & Fibre Futures (SFF Futures) partnership grant, and that they are open to consider an application under that scheme in due course. The Board considers that resubmitting the Sensational Summerfruit plan under the SFF Futures partnership fund would be a good opportunity.
The Board hopes to begin the industry review in August. The expected process will include:
develop terms of reference,
identify providers,
select/contract providers,
review phase conducted September 2019 to February 2020,
receive outcomes and recommendations (March to April),
consider report and recommendations (April), and
present at AGM 2020.
The Board looks forward to full participation by industry participants to ensure the outcomes are robust.
The Board will consider the outcomes of the industry review and whether the Sensational Summerfruit plan is consistent with those outcomes. If so, the Board would seek grower approval at the AGM currently planned for May 2020 and would only progress the Sensational Summerfruit plan to the next stage of the SFF Futures partnership programme if grower approval is given.