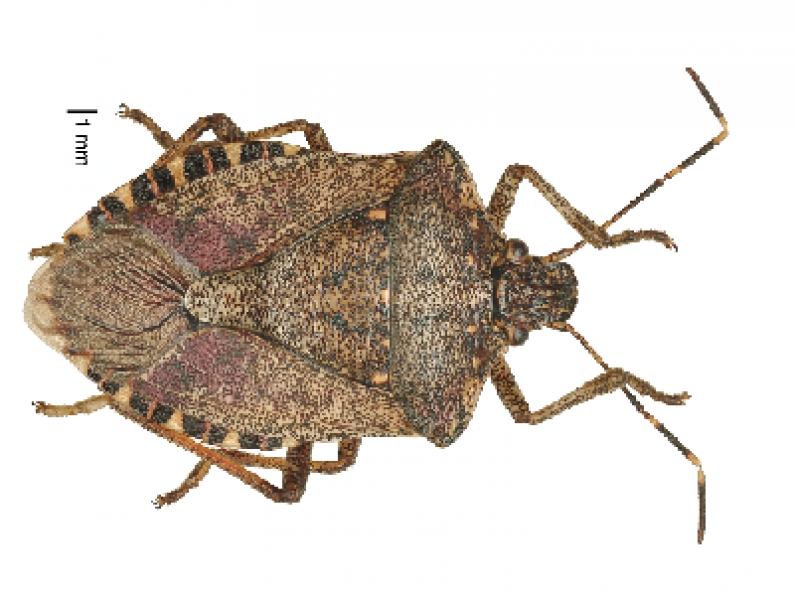 A single brown marmorated stink bug (BMSB) has been found in the Mount Maunganui area. The male bug was caught and reported to the MPI hotline on 15 December and subsequently identified as a BMSB, resulting in MPI carrying out an immediate investigation.
The discovery of a single bug does not necessarily mean that other bugs will be found – to date, there is no evidence of an established BMSB population, however, MPI surveillance at the property and surrounding area, will establish if there are more bugs present.
As part of the BMSB Council convened under GIA, Summerfruit NZ has been working alongside other horticulture groups and MPI to develop readiness plans, and we are monitoring the situation closely. Should there be any significant developments, we will keep you informed.
In the meantime, please be vigilant and remember that if you see any suspected exotic organism, catch it and call MPI's exotic pest and disease hotline 0800 80 99 66.
To read the MPI press release click here.