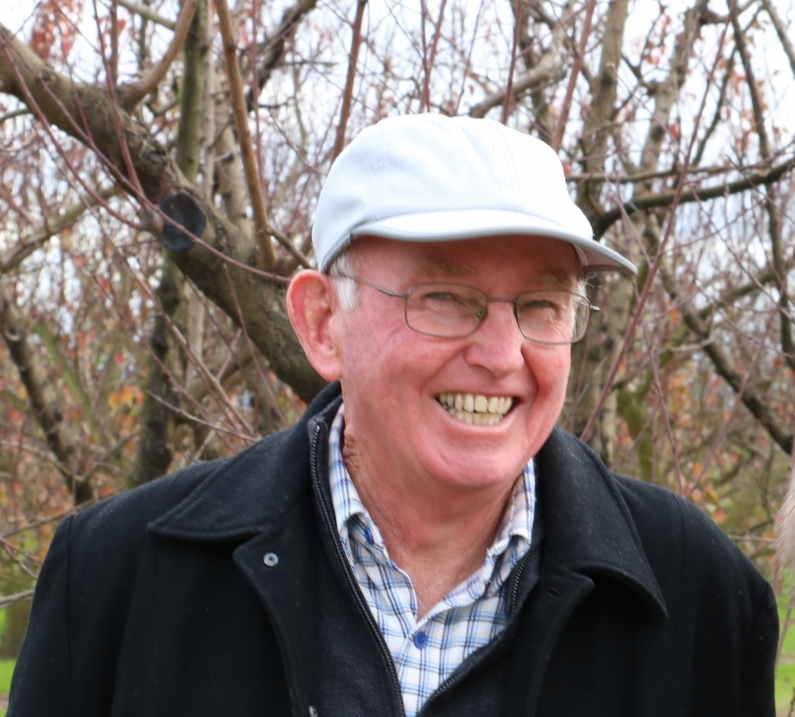 Congratulations to Earnscy Weaver who has been made a Life Member of Horticulture New Zealand. The award was made at the conference gala dinner held in Christchurch during the Hort NZ conference last month. 
Based in Central Otago, Earnscy is a highly regarded cherry grower and advisor, who has been a passionate advocate of all things cherry and summerfruit for many years. 
Well deserved indeed!