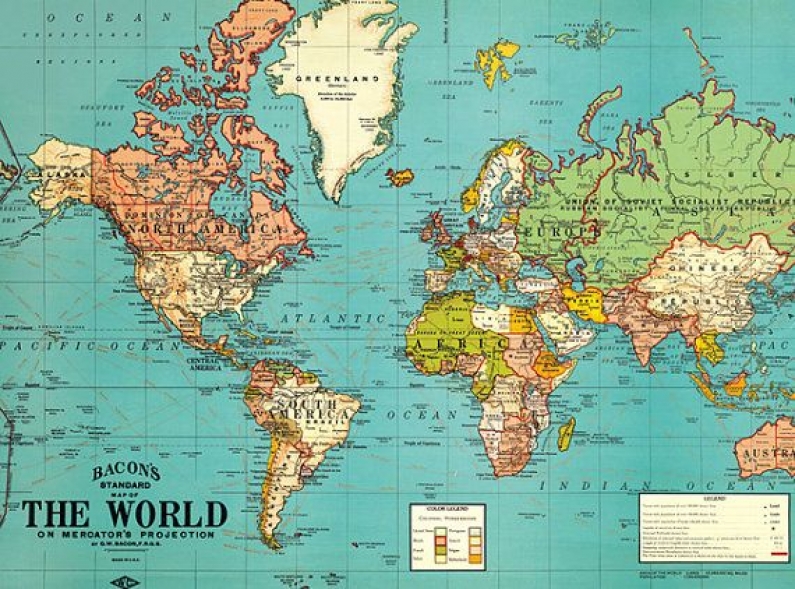 Growers, packhouses and exporters can register for export via the secure portal's online registration system, until 31 October. To access the secure portal, click on the Portal link on the top right of this website.
Once you are logged on to the portal, under the Main Menu you can find the Export section which contains guides to help you register as well as other useful information. If you are ready to register, simply select Export Registration and begin your online registration.
Notes
While we cannot export summerfruit to Russia just yet, we are currently negotiating the OAP for cherries and apricots with MPI, which includes brown rot testing. We need to register your interest in exporting to Russia in order to organise this testing later on this season.
The fruit fly OAP has not been progressed and has been removed from the registration for the coming season.
Information on the OAPs has been updated and can be found on the portal under Main Menu/Export/Compliance programmes

.

Registration for the Japan and Western Australia OAPs is open 1-25 September.

The 2018-19 PHI and MRL spreadsheets are not yet available but as soon as they become available, we will let you know in Prunings.