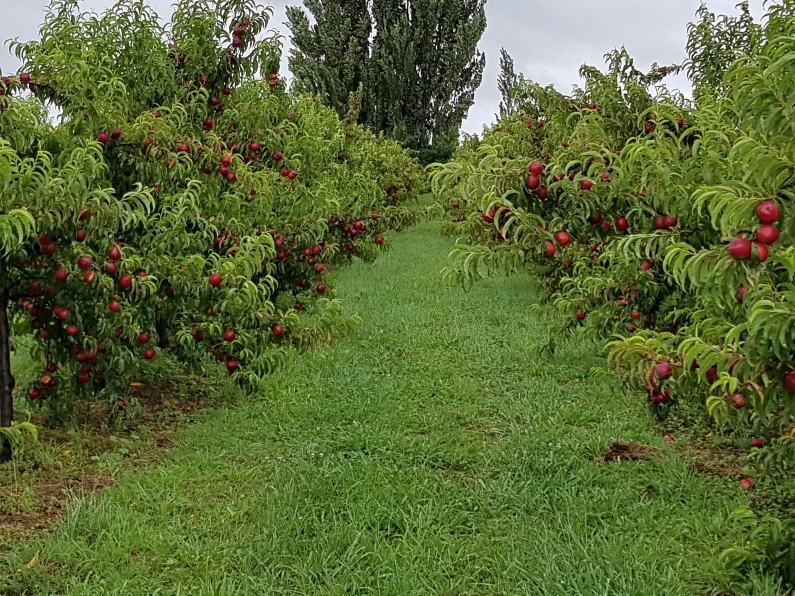 At the end of last season, Summerfruit NZ encouraged growers to sample some fruit and send it away for resistance testing. This testing is one of the steps in the 12-step action plan that was developed a few years ago by Dr Peter Wood to address poor outcomes of brown rot and Botrytis control. 
Last season we revisited the plan, added a few more possible control points and created a poster that was sent to all growers and other interested parties. It can be found on the portal under Main menu/Publications/Orchard management/Brown rot action plan. 
The last two growing seasons were significantly wetter than we expected, and more fungicides will have been used than is recommended to maintain long-term chemical efficacy. While we have had some new products become available, the chemistry is not all that different and needs to be looked after. 
Disease resistance might be a reason for failure this season or might not. Either way knowing the status of the orchard will help with informed decisions for the coming season.
On the Summerfruit NZ portal under Tools/Resistance testing there are three documents to help you through the process:
Resistance sample guide.
Resistance submission form.
Resistance testing costs.
If you still need more information, please give Richard Mills a call on 021 632559.