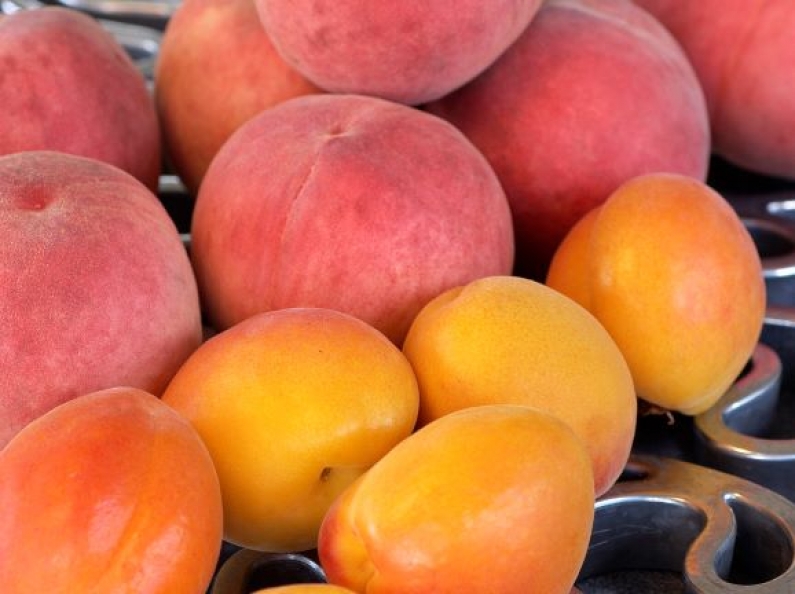 At a recent meeting of exporters and growers in Alexandra, Cressida Patrick and Stephen Ogden from Market Access Solutionz, provided an update on the latest requirements for those planning to export to Australia in the coming season.  MPI staff were also present via audio link to answer questions from the meeting participants.
Most importantly there will be very limited OPI services available at two ports and only within specific time periods see below:
Mt Maunganui - 10 Nov to 22 Dec 2019 - 1 inspector - primary crops kiwifruit and avocados
Auckland - 15 Feb to 29 Mar 2020 -  1 inspector - primary crops blueberry and kiwiberry
Exporters who anticipate exporting any summerfruit (including peaches, nectarines and plums) during those times and wish to use those inspectors must book the inspector NOW by emailing Lynette.Winters@asurequality.com do not wait till the start of the season.  Exporters using the inspectors will be invoiced by AsureQuality for any services, not Summerfruit NZ.
It is vital anyone planning to export to Australia this season reads the summary of the information which is available on the Summerfruit NZ Portal, go to Main Menu/Documents/Compliance Programmes