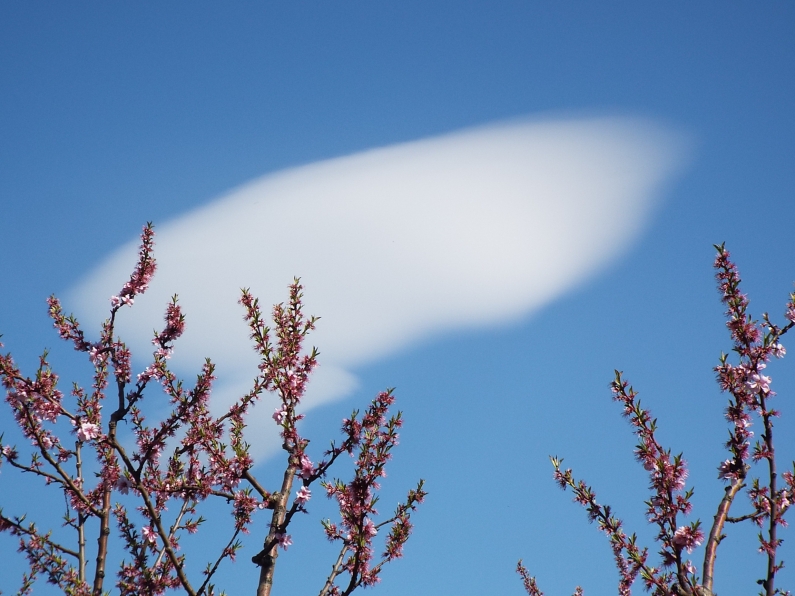 Are you a potential leader in the horticulture industry?
Horticulture is in significant growth with ambitious goals. The business environment is more complex and unpredictable than ever before. More than ever we need a strong pool of high-performing leaders, leaders that have the confidence and skills to take the industry into the future. This programme will help prepare you or your employee to successfully capture the opportunities and address the challenges that this growth offers.
Participants will join the ranks of over 250 graduates and develop their leadership knowledge and skills in this popular and highly respected programme that is well supported by industry leaders. It is horticulture-specific, pragmatic and involves the best training by the most credible facilitators and presenters possible within a friendly learning environment. 
Due to restrictions placed on gatherings as a result of Covid-19, the organisers plan to run the 2020 programme while keeping flexible as to how it is delivered. The course may be online, or face-to-face or a mix, depending on where New Zealand is at the end of August through to November (when the course is held).
The course is open to New Zealand citizens or permanent residents who have demonstrated a willingness to assume responsibility in grower or industry affairs, and who have shown definite leadership potential. The application deadline has been extended until 20 June 2020.
For more information on the programme click here or email sue.p@developme.nz or call Sue Pickering on 021 938 825.