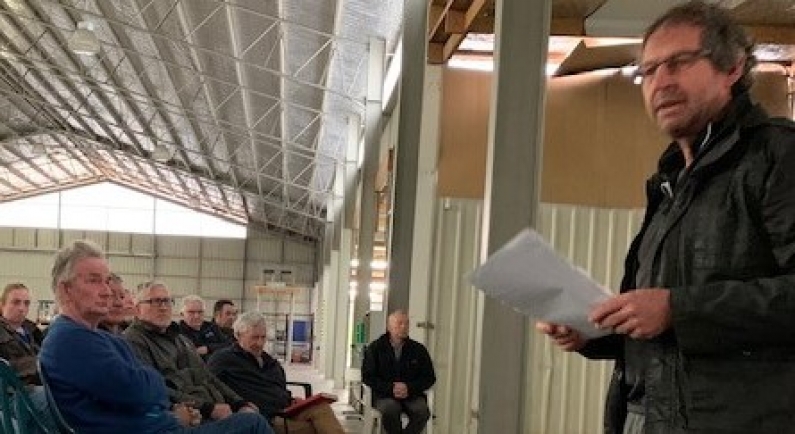 I have been talking to a few people over the last couple of weeks following the hail event and now 100 odd mm of rain.
We all recognise that incomes will be impacted, and we also know that your trees are a major asset that need to be looked after with an eye on the future.
Nobody is sure what the fruit will look like in a week or a months' time. I do know that leaves and wood have also been damaged.
As the fruit grows there is the possibility that marks will turn to russet and then the russet will turn to cracks. Cracks plus rain is a good entry point for brown rot and botrytis, and the botrytis will be very happy to infect dead and dying tissue. Fruit that rots will infect the twigs and then that leads to possibly the wood.
The same thoughts apply if you are thinking of marketing some TAG2 fruit. Latent infections may well show up at harvest or post-harvest.
Have a good chat with your chemical reps, should you be able to focus them on more than chemical thinning of apples, and discuss keeping a nice tight cover on your stone fruit trees until we have a better idea of what the consequences are of these two events.
Remember you are always welcome to call me if you want any support for on orchard activities or for mental health and well being, Richard Mills, 021 632 559.