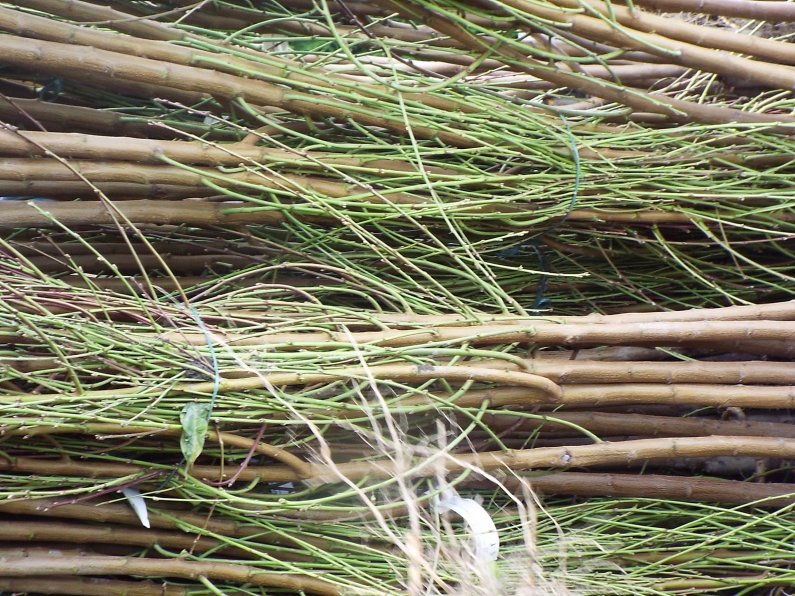 Harvest is but a memory and the ladders and buckets have been washed and put away, and many of you have been deciding which blocks to remove and what to replant.
Summerfruit NZ has developed a checklist for nursery trees which can be found on the portal under Main Menu/Publications/Orchard management/Nursery tree checklist. 
Once filled out, the checklist will be useful in fulfilling part of your GAP audit requirements and could be very helpful if traceability again becomes necessary.
The first page is designed to be filled out by the nursery at dispatch, and the second part when the trees arrive on orchard.