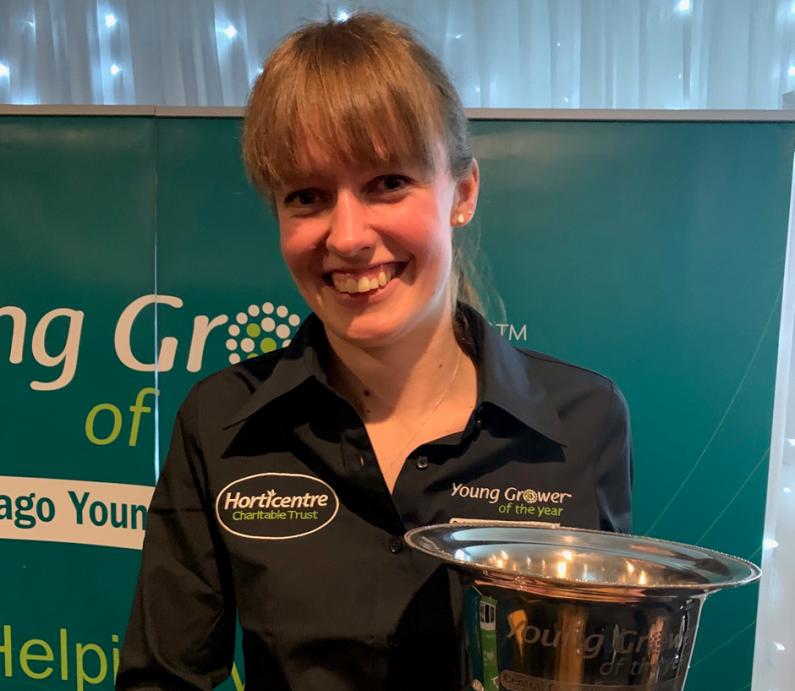 Congratulations goes to Ellen Watt from Waitaki Orchards who won the competition following a day-long event in Cromwell. Tim Officer from Dunstan Hills placed second and Lyssa Jones from MA Orchards placed third.
Ellen goes on to compete for the Young Grower of the Year national title on 1-2 October in Tauranga, alongside winners from other regional competitions including:
Hawkes Bay on 27 June
Nelson on 5 July
Gisborne on 11 July
The winner of Young Grower of the Year will go on to represent the fruit and vegetable sectors at the Young Horticulturist of the Year competition where they will compete for their share of $40,000 worth of prizes.